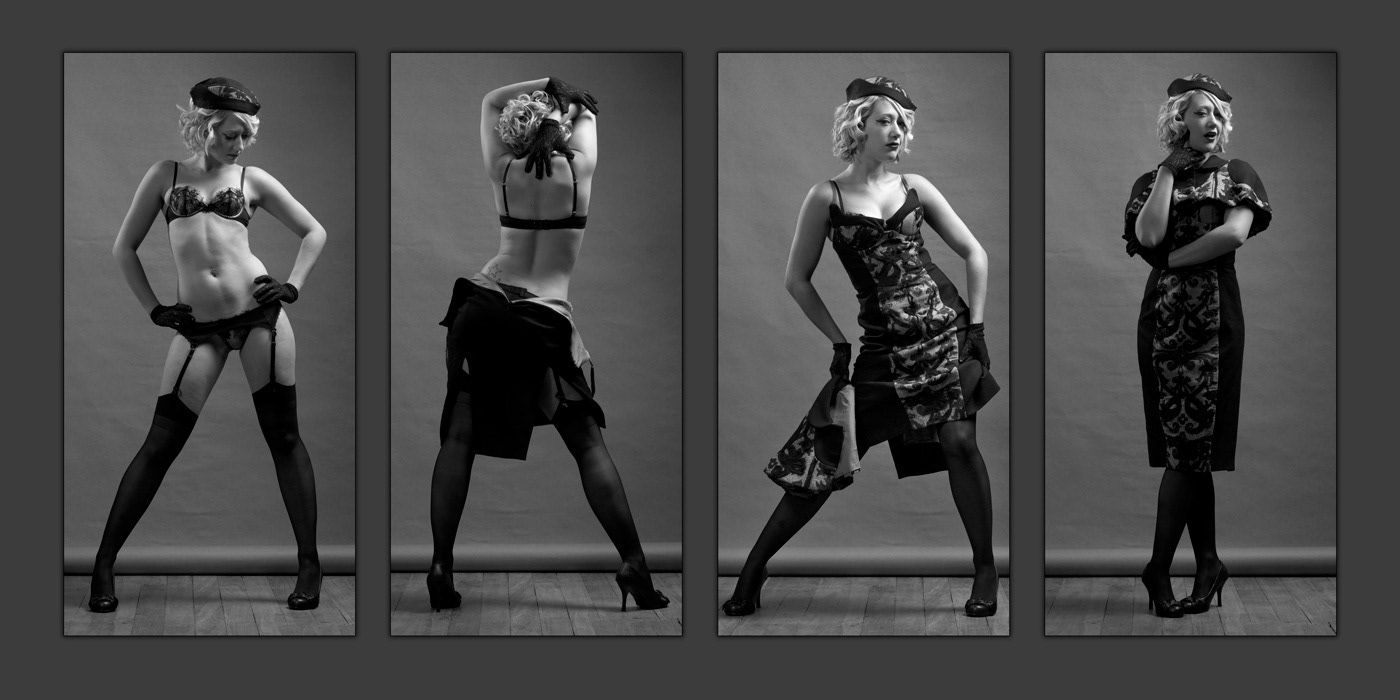 Have you been hunting for what you want through the websites of many Dunedin photographers? 
Look no further, here's why.... we're experts at producing striking high quality images for your website, Shopify, social media, print media, PR or advertising campaign. 
We work hard to produce beautiful, strong and exciting commercial and portrait photography that communicates effectively and easily to your clients. We are here to help you, and your business, engage with your prospective clients or customer target markets. 
We are photographers of people, products, architecture, and businesses. We also love the natural environment, so photograph that too. 
We work for clients who need strong editorial, fashion, PR, documentary, advertising and Shopify photography. Our portrait photography services include business profile or head shots, environmental portraiture, family and graduation portraiture and fashion portraiture. We work often with artists who need high quality reproductions of their work. We are also working actively on our own fine art projects. 
Our centrally located Dunedin studio is also for hire at reasonable rates- come and check it out. 
We're based in Dunedin, but our clients are from all over Otago. We are happy to work internationally.